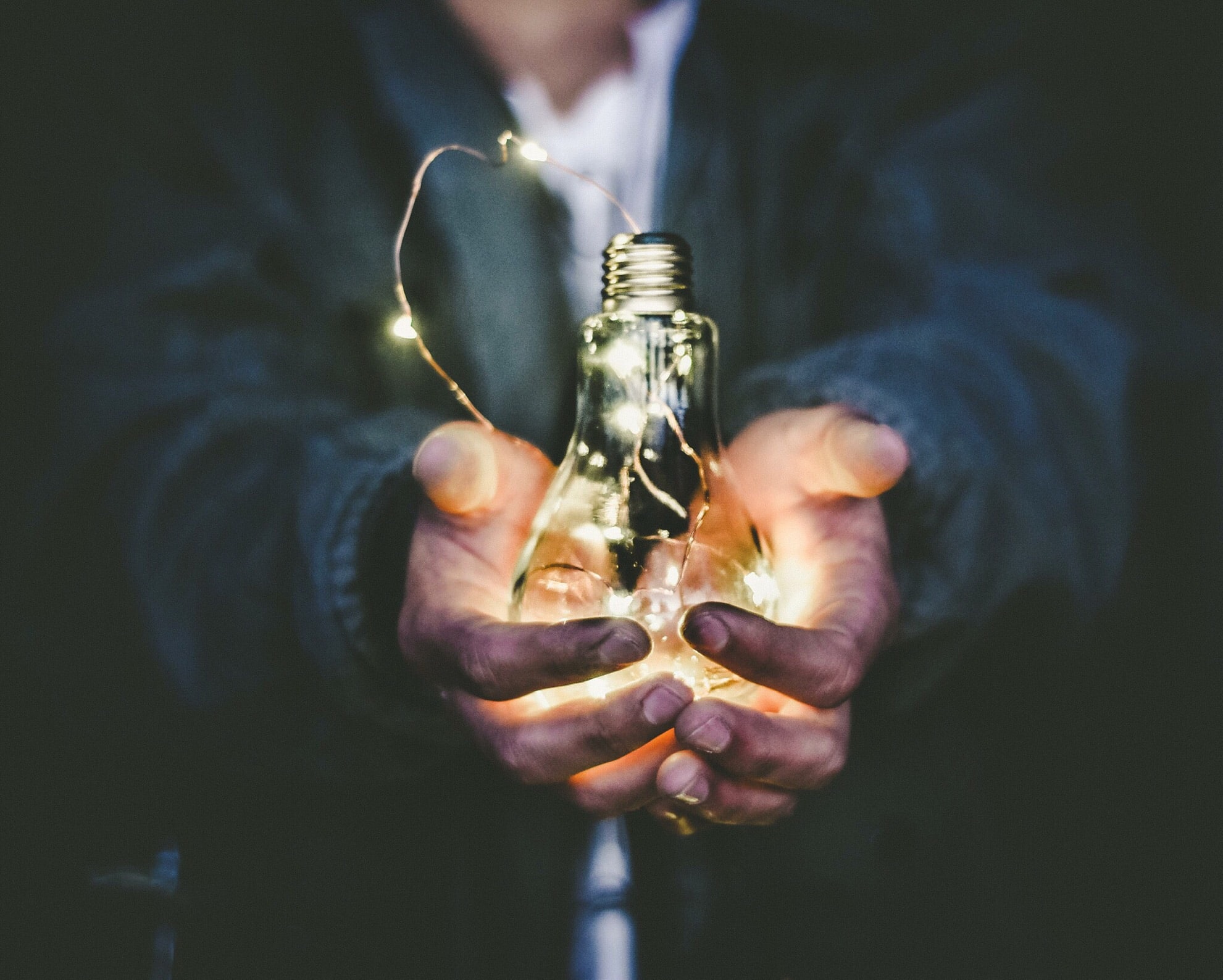 Building the Economy of the Future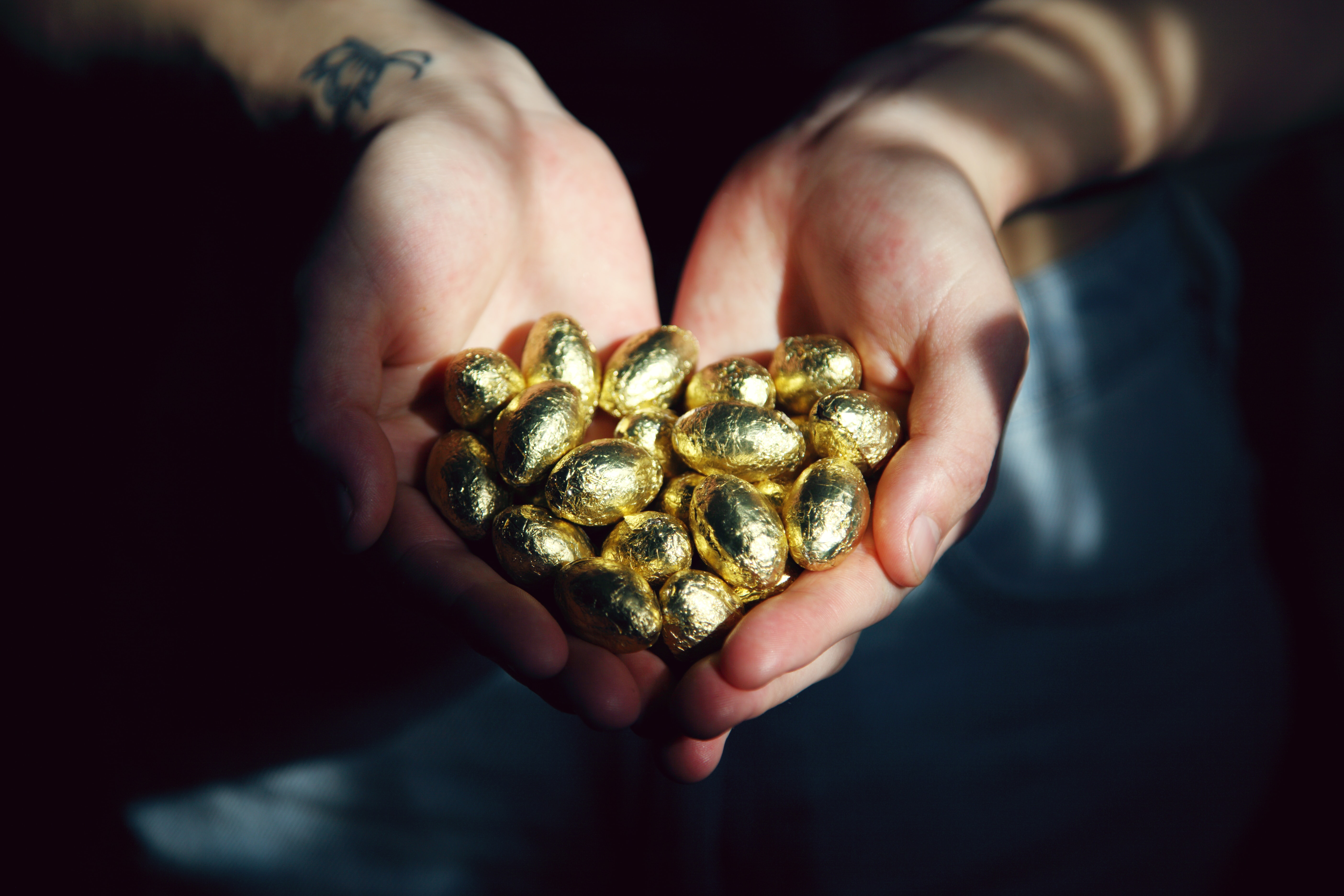 From Vision to Value
We are a company that studies innovative solutions to current and future problems. From this vision we then design products to drive solutions.
We focus on purposeful innovation and contributing to an effective digital transition that takes all stakeholders into consideration.
Our experienced team has proven expertise in credit management, financial technologies and innovation with a focus on making meaningful impact in the world.
What We're Doing
We're developing an innovative service for fractional company ownership that isn't buried under piles of paper. More...
We're developing a platform for the multilateral settlement of invoices to help businesses take their money off the table and access the liquidity they need.
We're developing new forms of legal governance that aren't tied up in bureaucratic knots.
We Are Based In Lisbon, Portugal.
Email: contact@value-x.com
Phone/Whatsapp/Telegram: +351 964 715 412